Ali Kamal
Nominee Candidate – Edmonton South West
Well-known community and social worker Mohammad Ali Kamal (Ali) is announcing his intention to seek the nomination as the Alberta NDP candidate for Edmonton SW in the next provincial election.
Advanced Polls Open June 17th, Regular Polls on June 18th
I am a firm believer in Rachel Notley's vision of a progressive Alberta with a robust and diverse economy. Unlike the UCP, who has gone on the pick a fight with healthcare workers in the middle of a pandemic, as well as cut funding to our world class universities, cut the cities infrastructure, or cut any financial advantage to the vulnerable sector etc. trying to regress us into the 19th century. I will work tirelessly with Rachel Notley and the NDP to keep Alberta abreast to the 21st century and beyond.
SW Edmonton, the place for growing families, trails, and tranquility should be served by a community worker who can relate to the people of this riding, compared to the incumbent Kaycee Madu who would not follow the law that he is supposed to represent as the provinces law minster, and as a result is now a suspended justice minister.
Over the last couple of months, Ali has been working with the riding to gain support and bring the Edmonton SW into the NDP realm. With the help and support of his family, friends, and NDP members, he is confident that we can build a team to take this seat away from the UCP.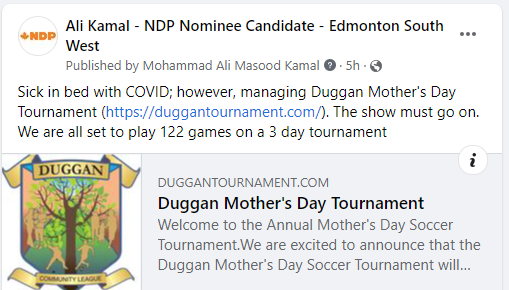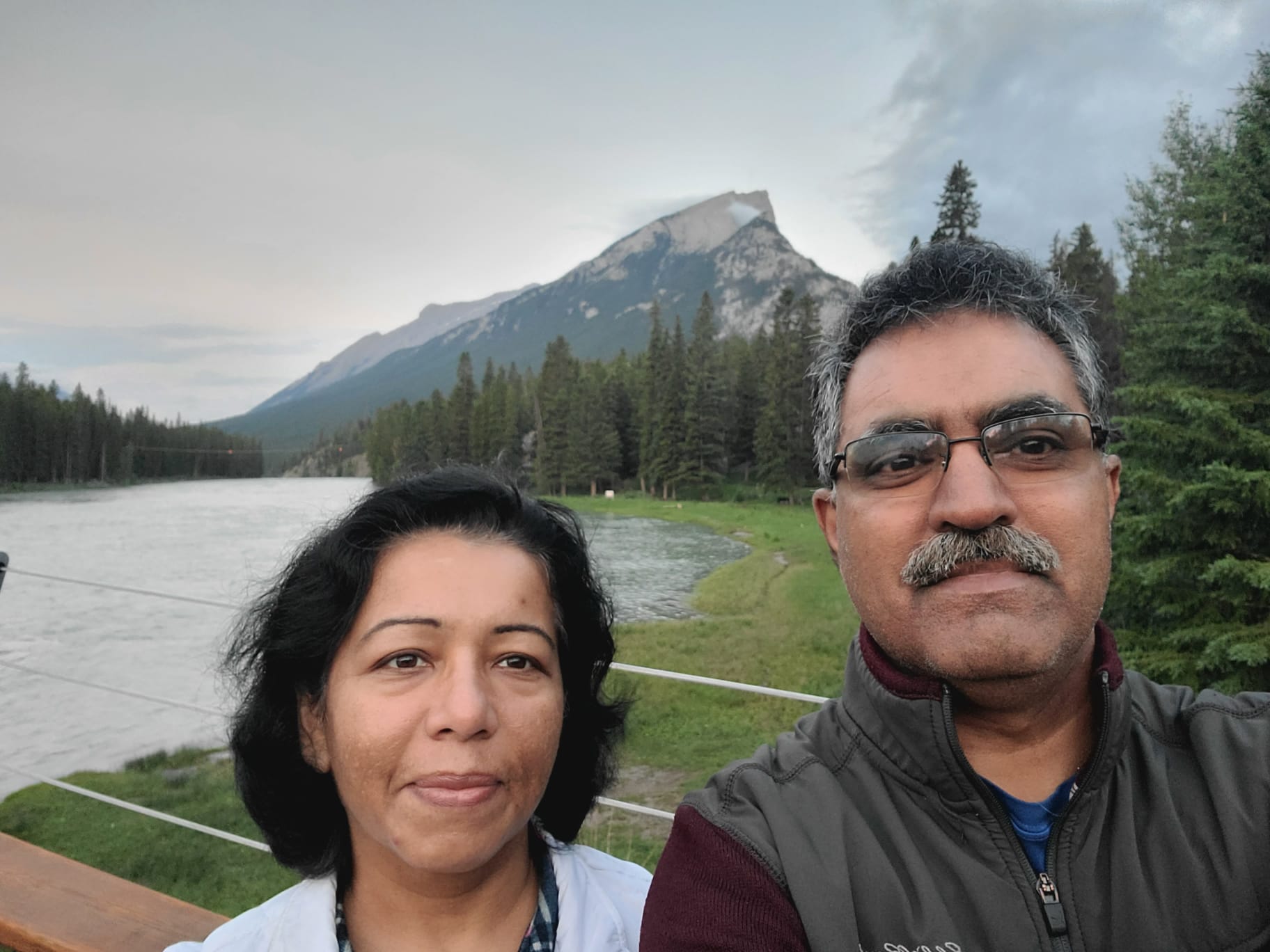 Ali and Uzma Kamal Outdoors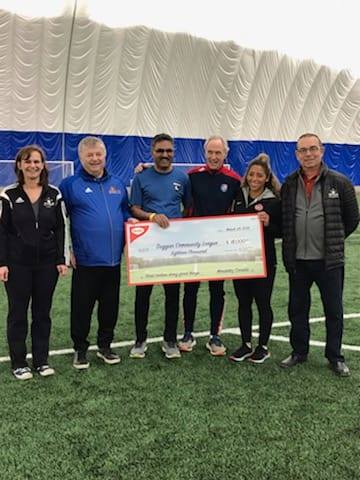 Accepting Cheque from Desiree Scott - Canada Soccer
Canada Soccer Story | Duggan, Alberta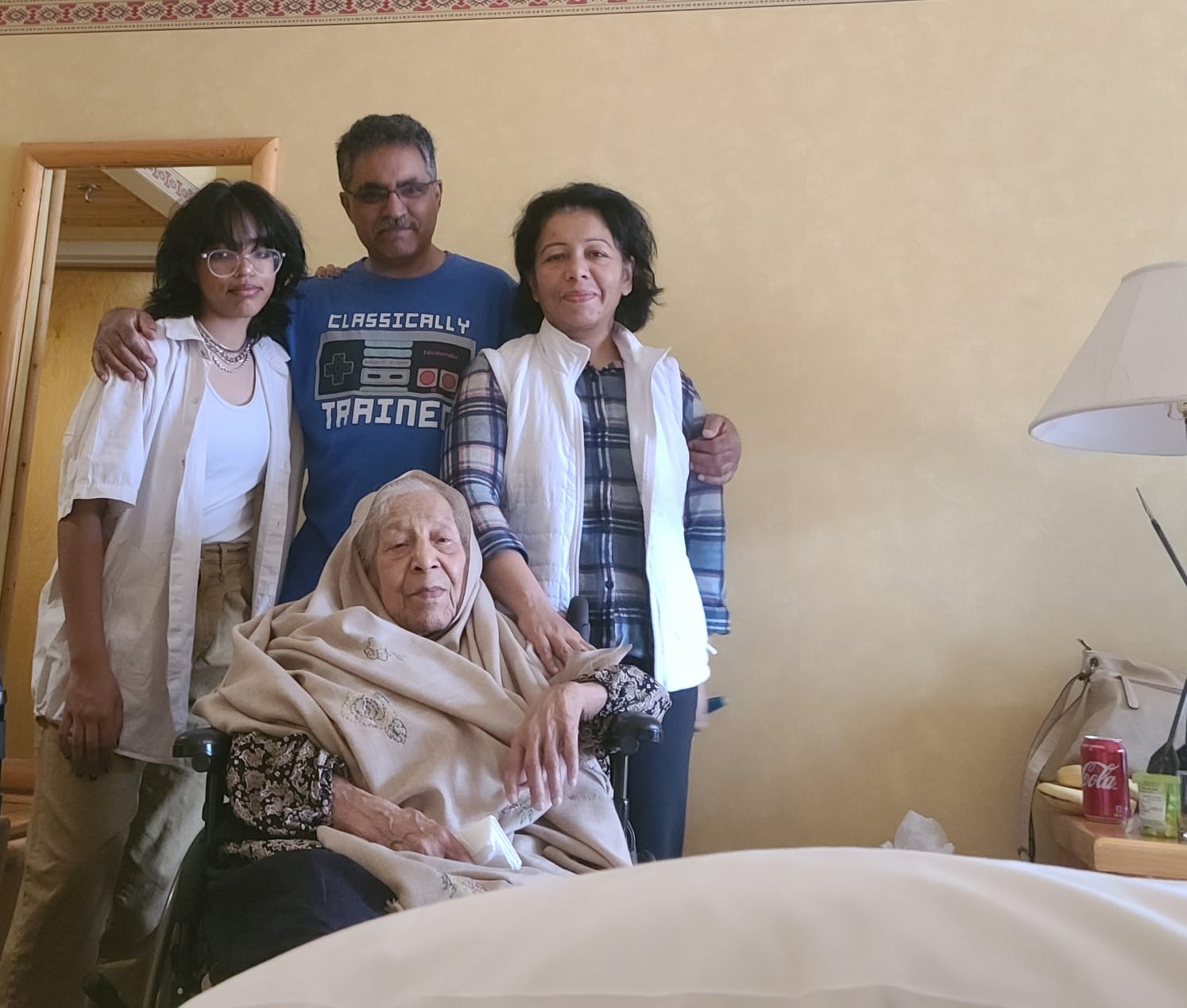 Ali Kamal and Family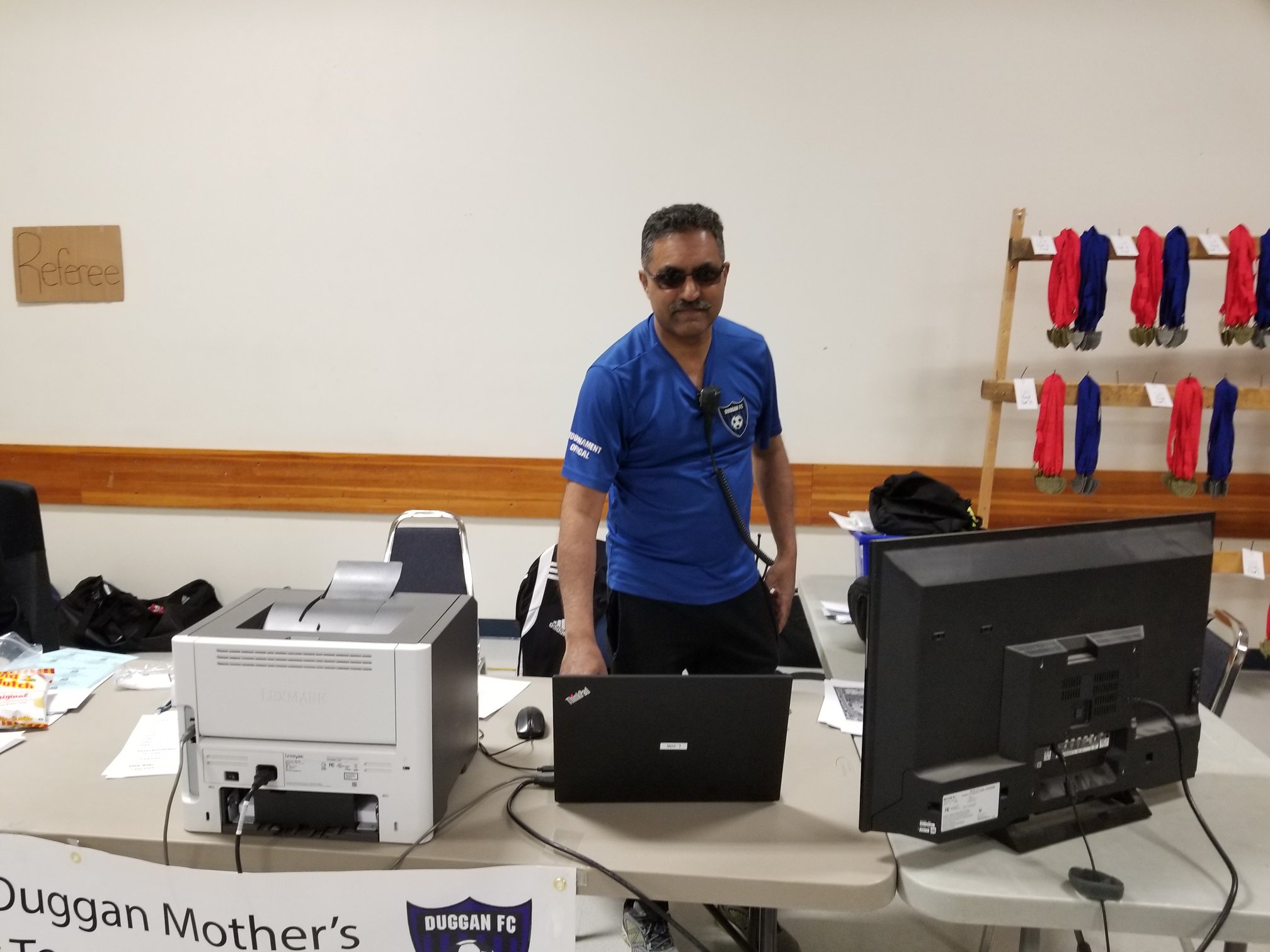 Ali Kamal at Duggan Soccer Tournament Headquarters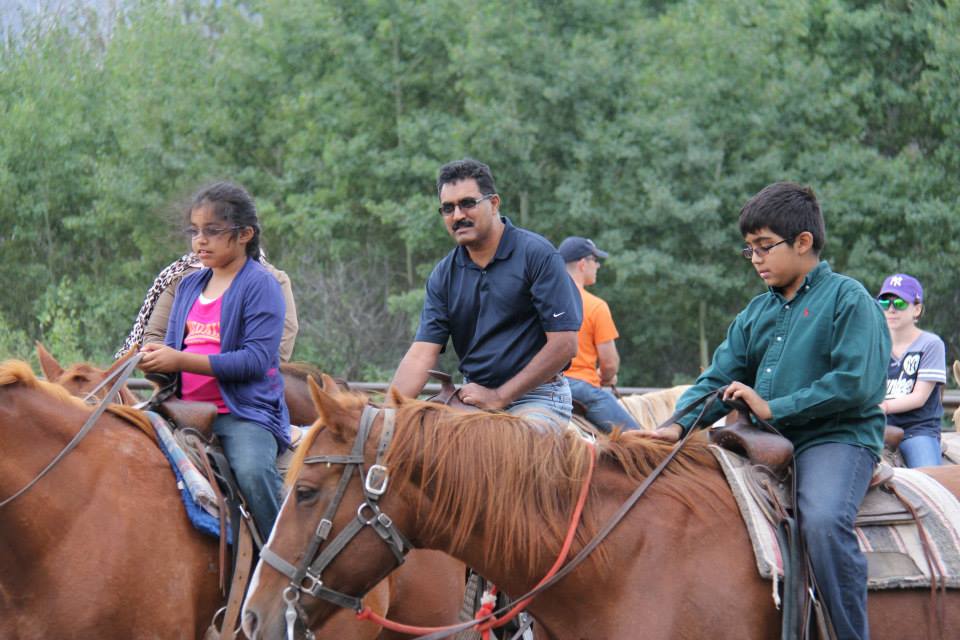 Ali Kamal with Family Riding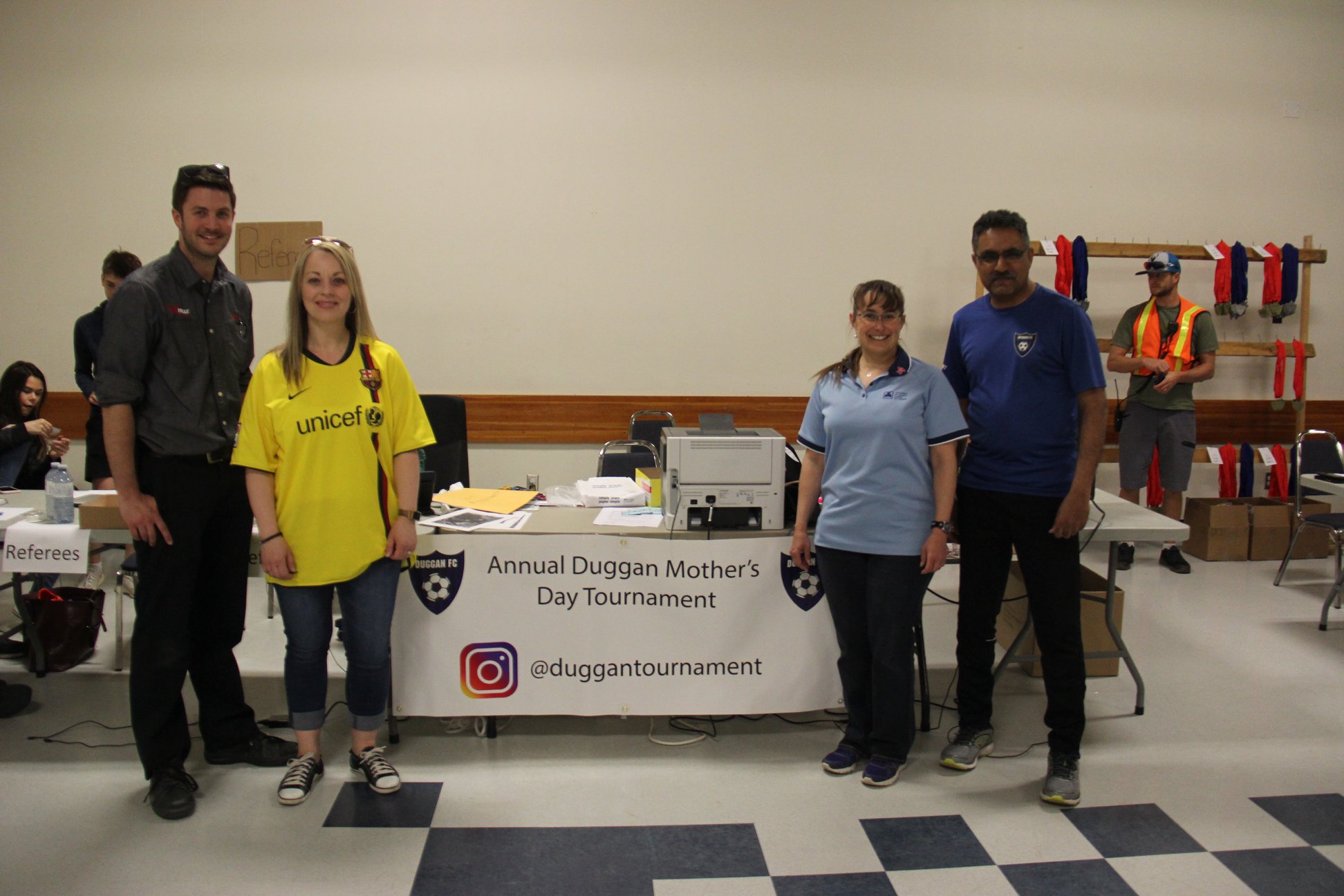 Duggan Tournament Sponsors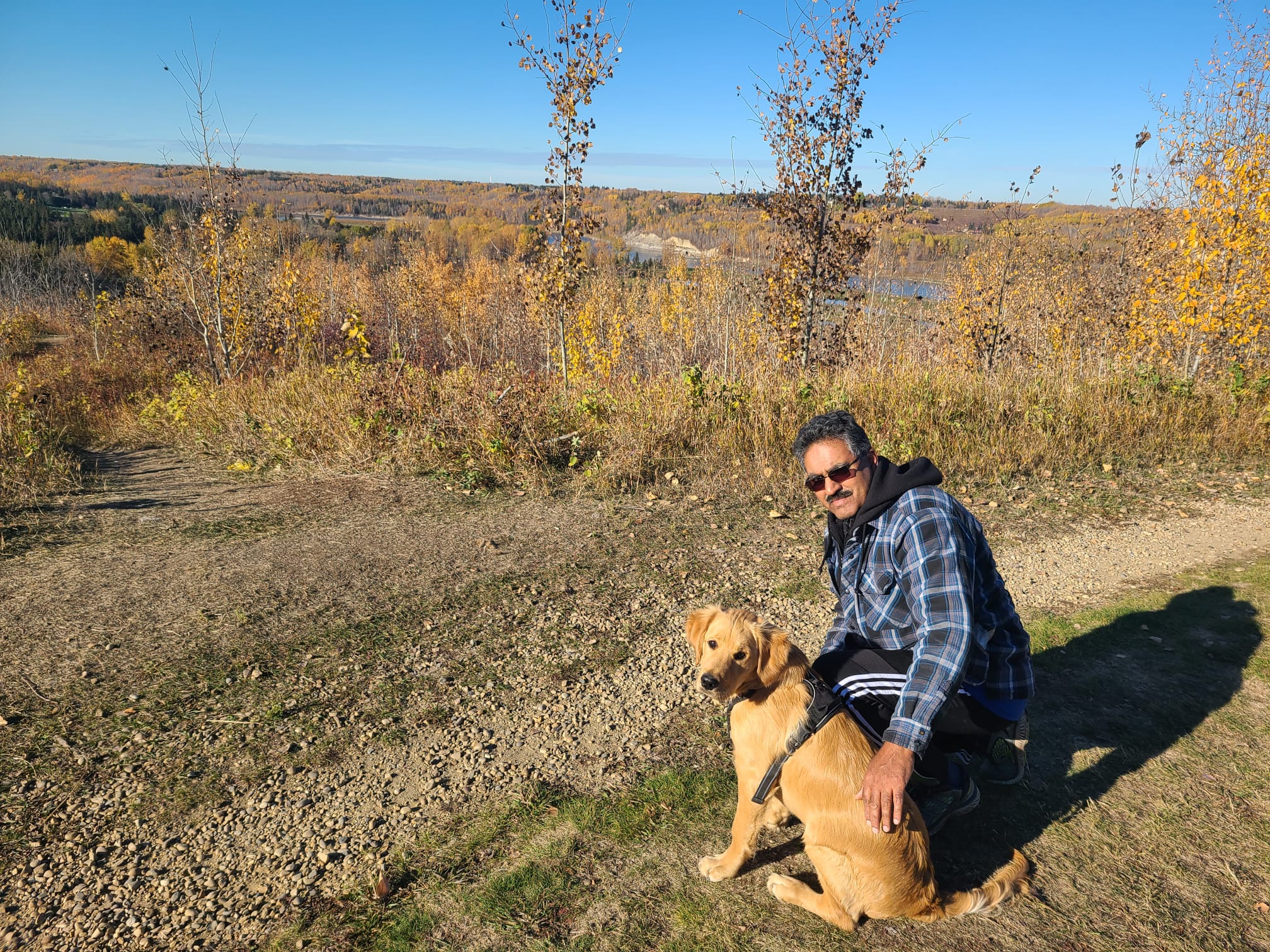 Ali Kamal Enjoying the Outdoors with the Family Dog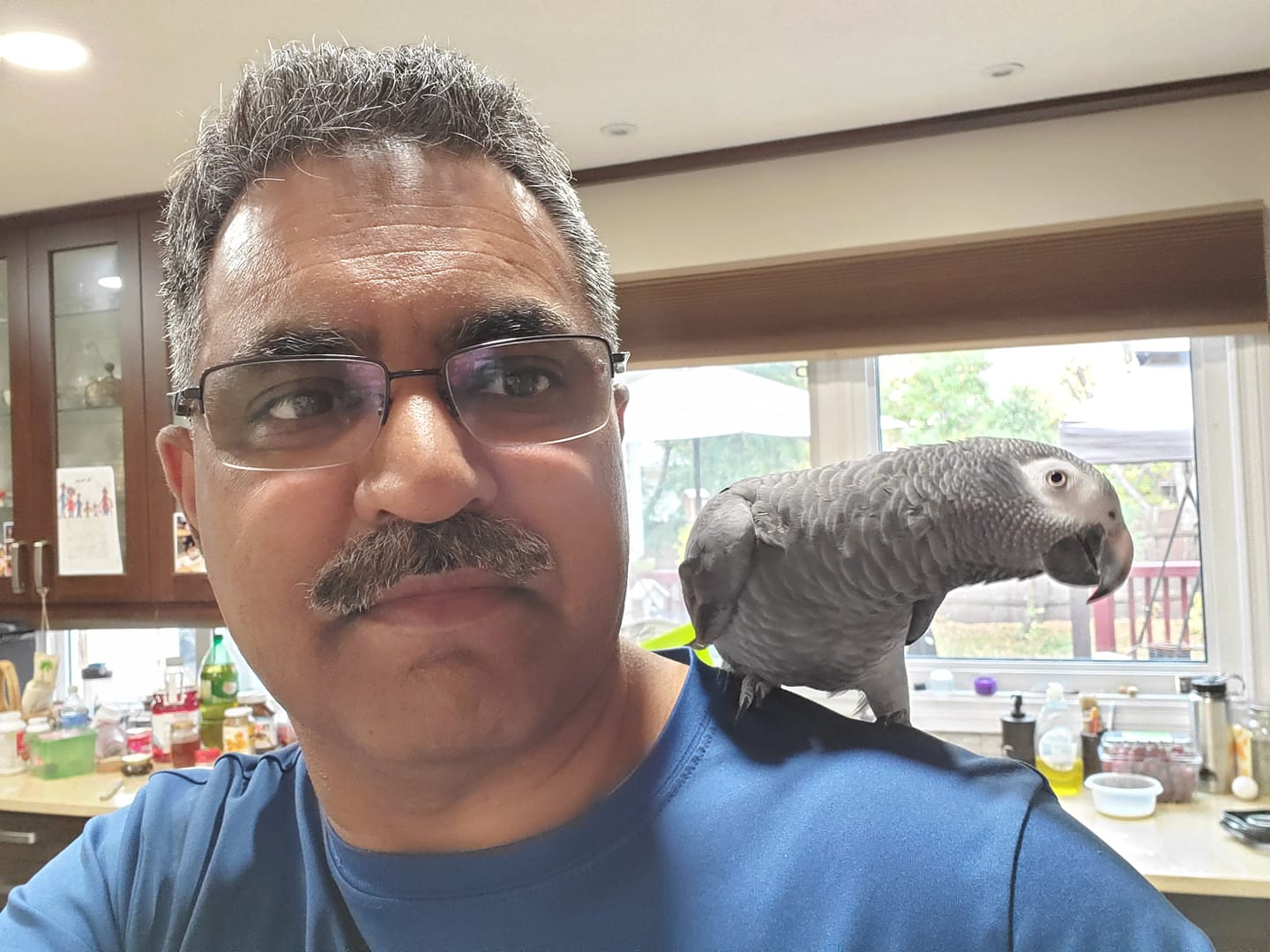 Ali Kamal with his Bird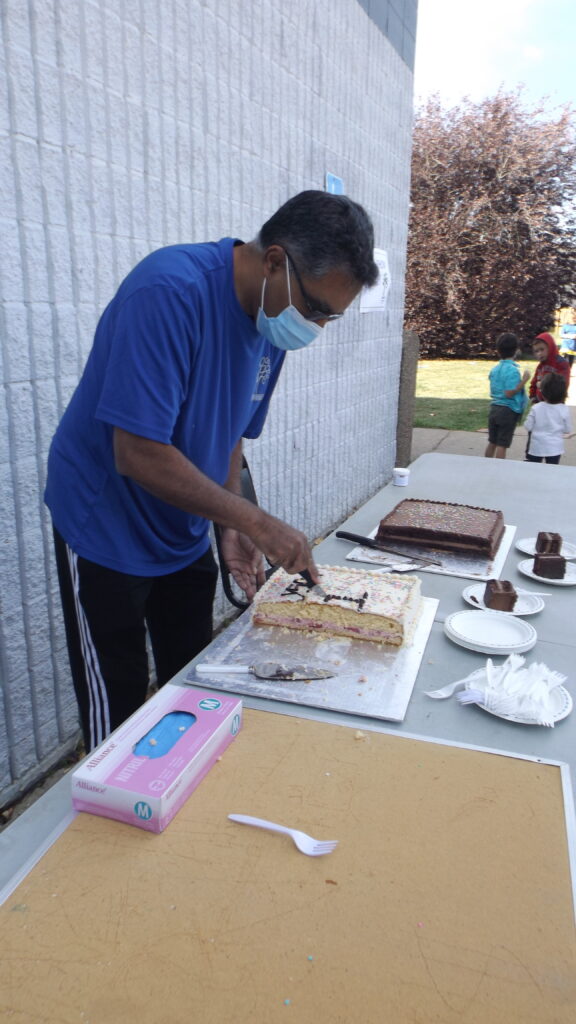 Ali Kamal at the Duggan Community 50th Anniversary
A business graduate from the University of Lethbridge, business owner, and soccer lover (NCCP certified Coach). Ali has the privilege of running the biggest community-based soccer tournament (the Duggan Mother's Day Tournament) of Canada for the last 15 years. He has been part of the Edmonton Sports Council, Edmonton Minor Soccer Association (EMSA), Harry Ainlay Music Parent association, President of Duggan Community League (10 years), Treasurer Alberta Association of Clinic Managers, and has commendations from the City of Edmonton, EMSA, and Canada soccer.
Ali Kamal lives in Windermere Edmonton, with his wonderful wife and three kids. He manages a Medical Clinic with his wife. He is looking forward to serving the community and working with NDP.